SAMSUNG HOME ENTERTAINMENT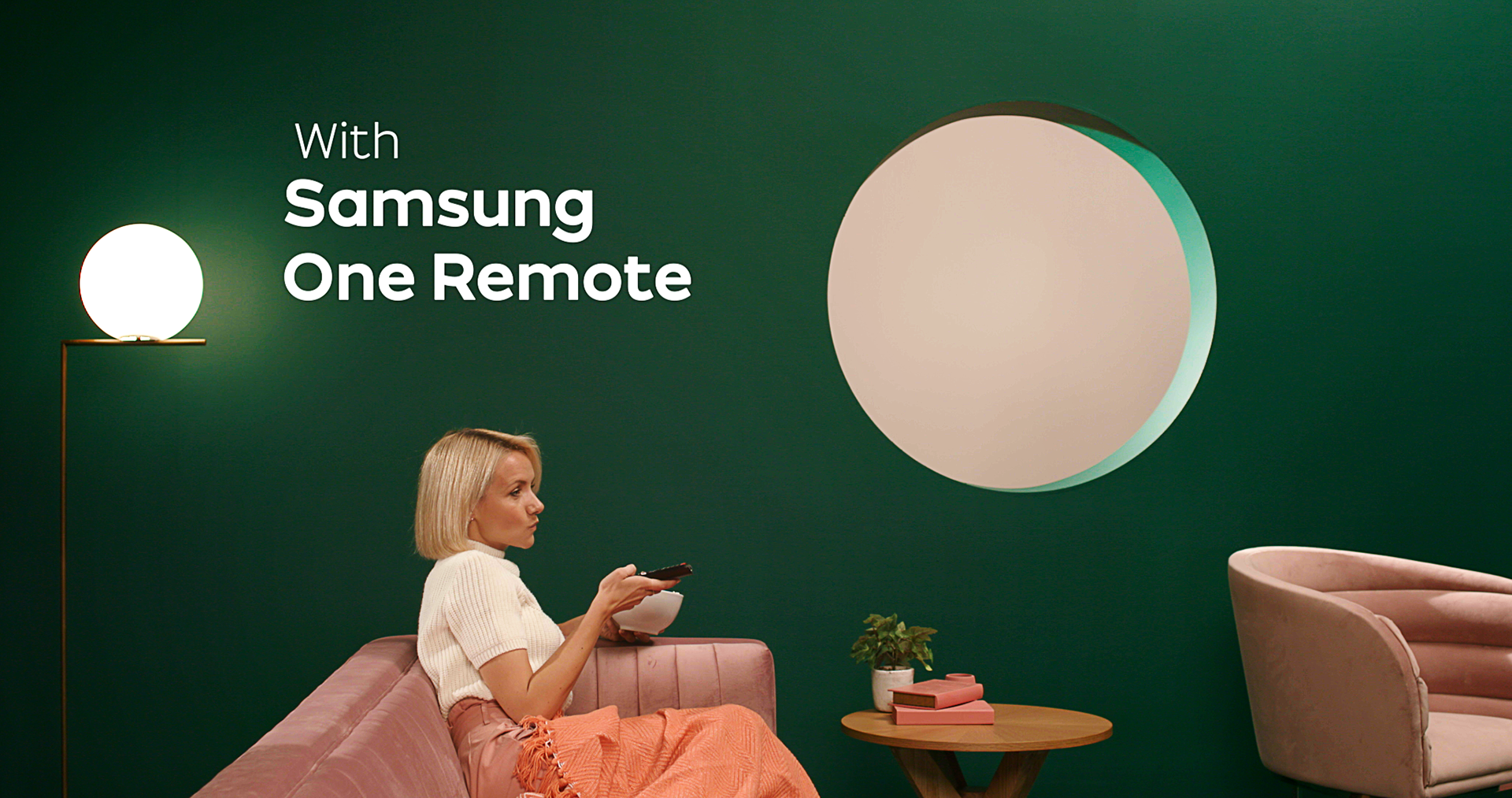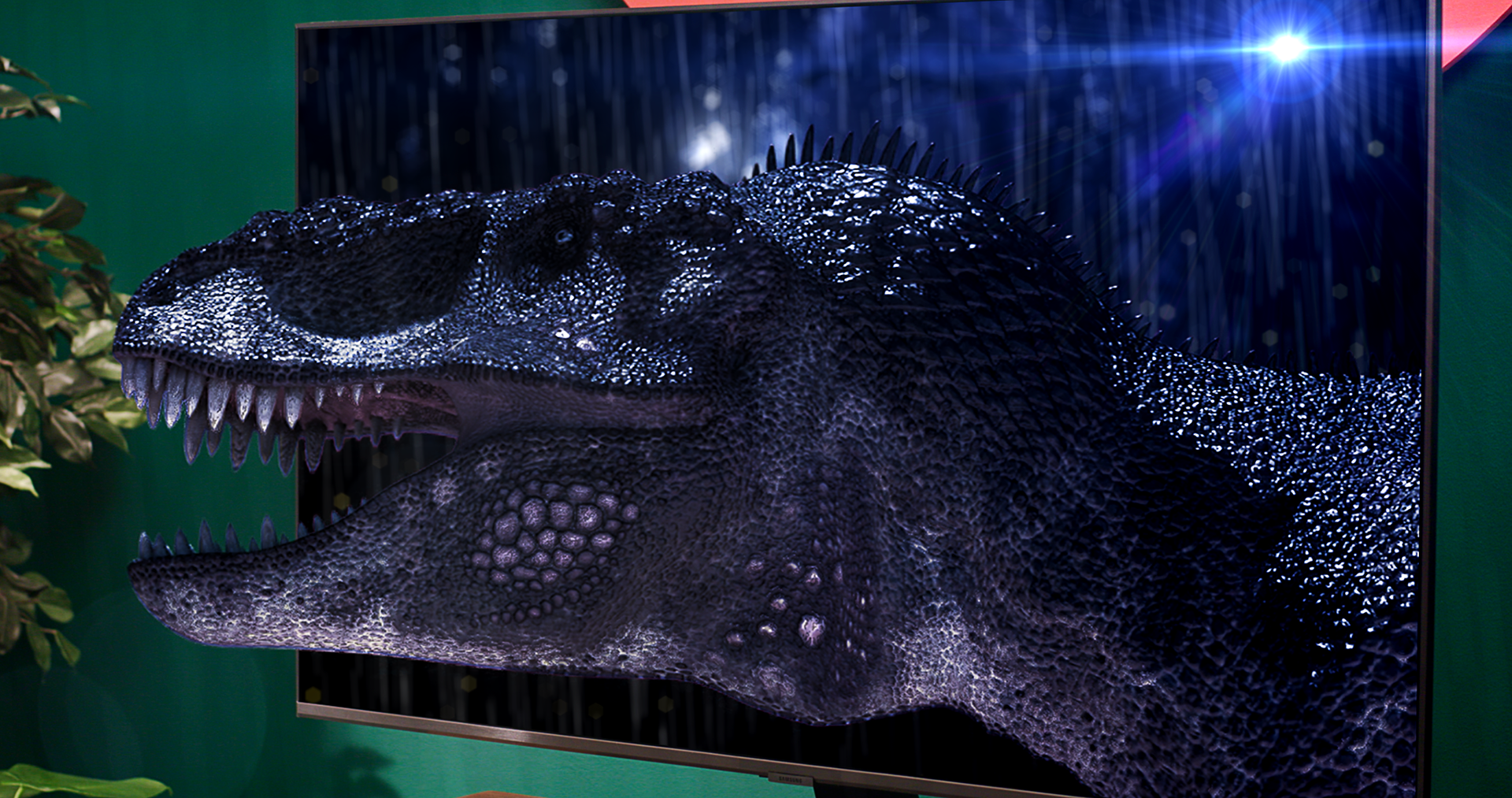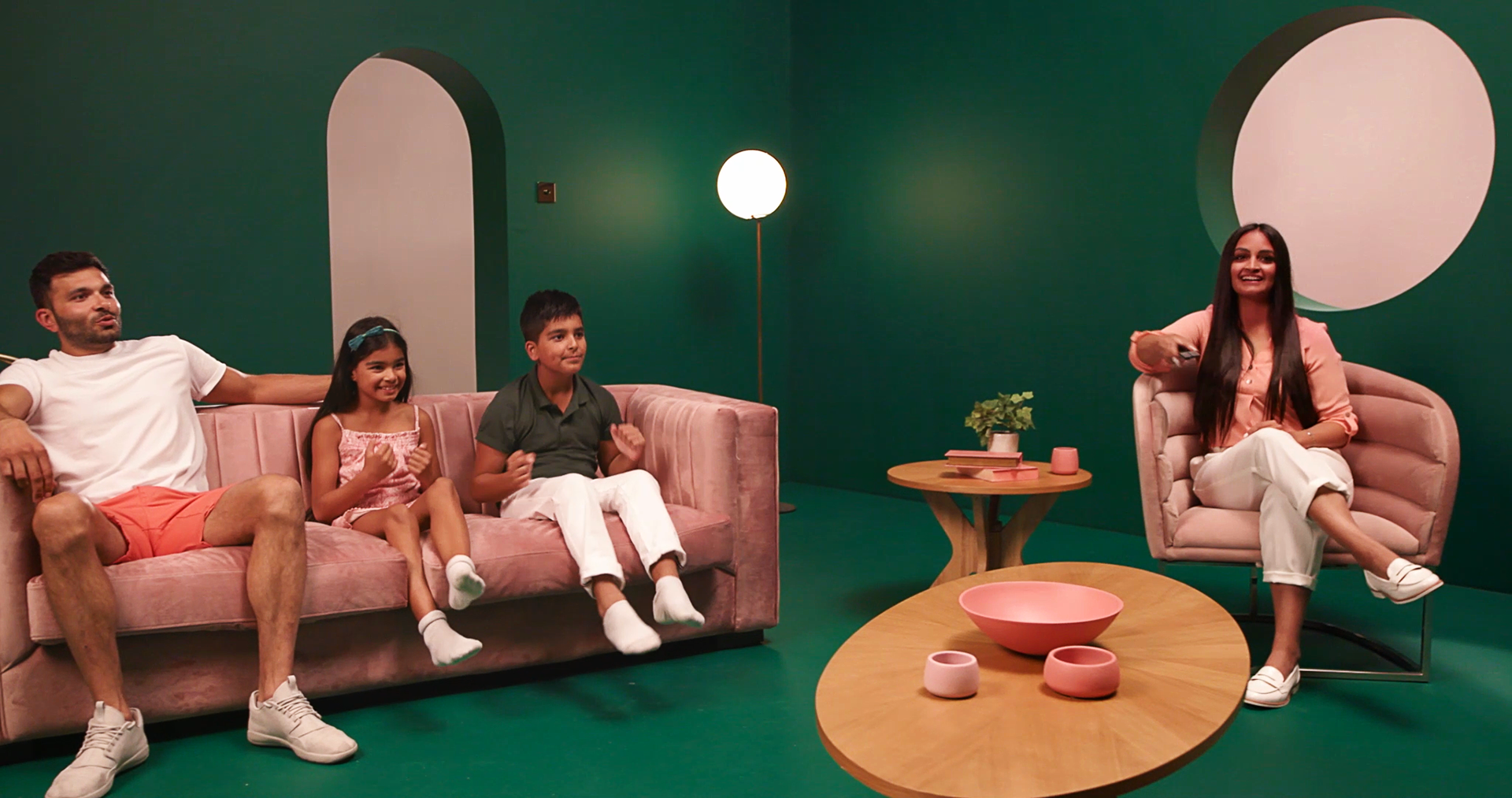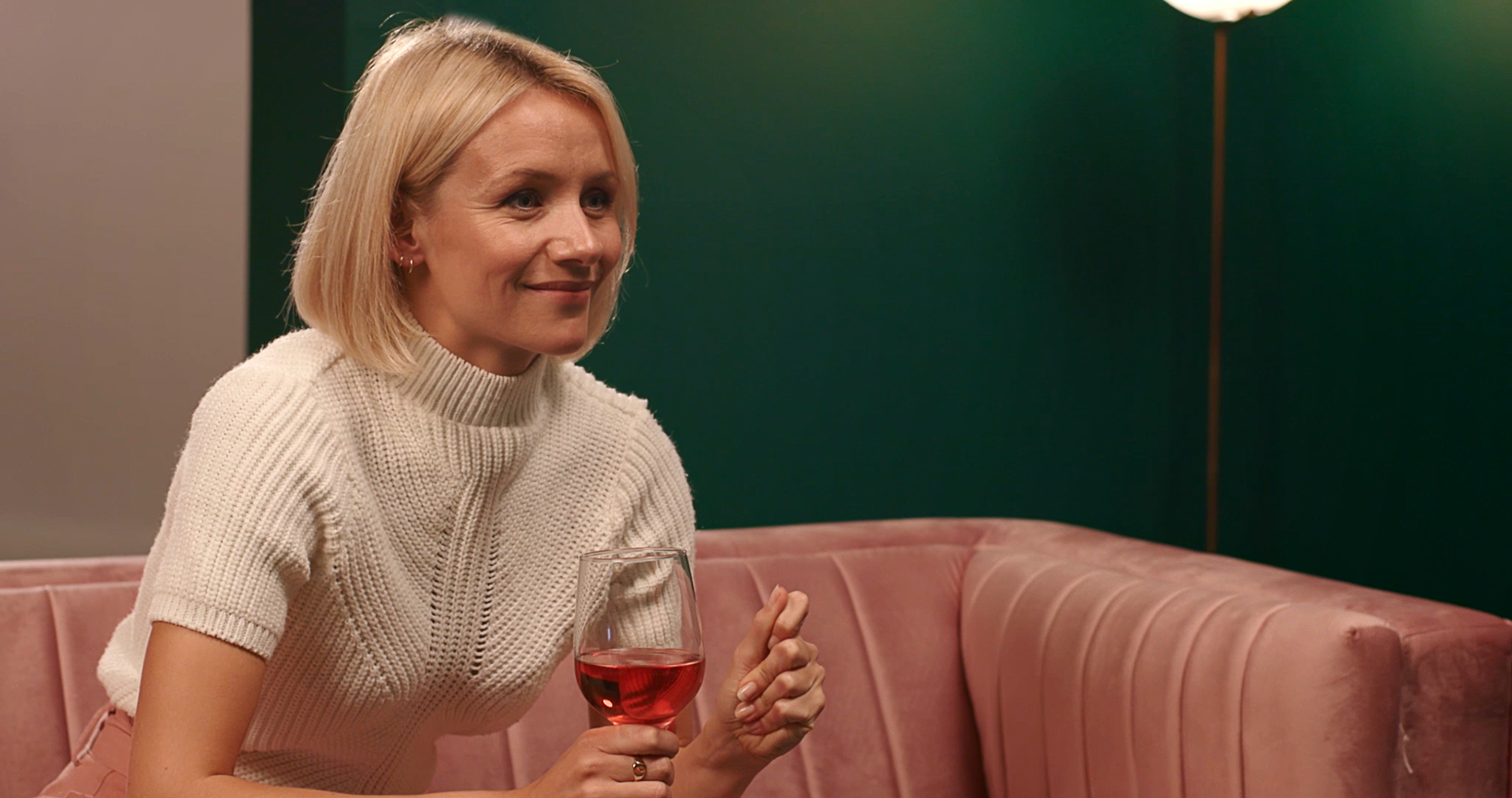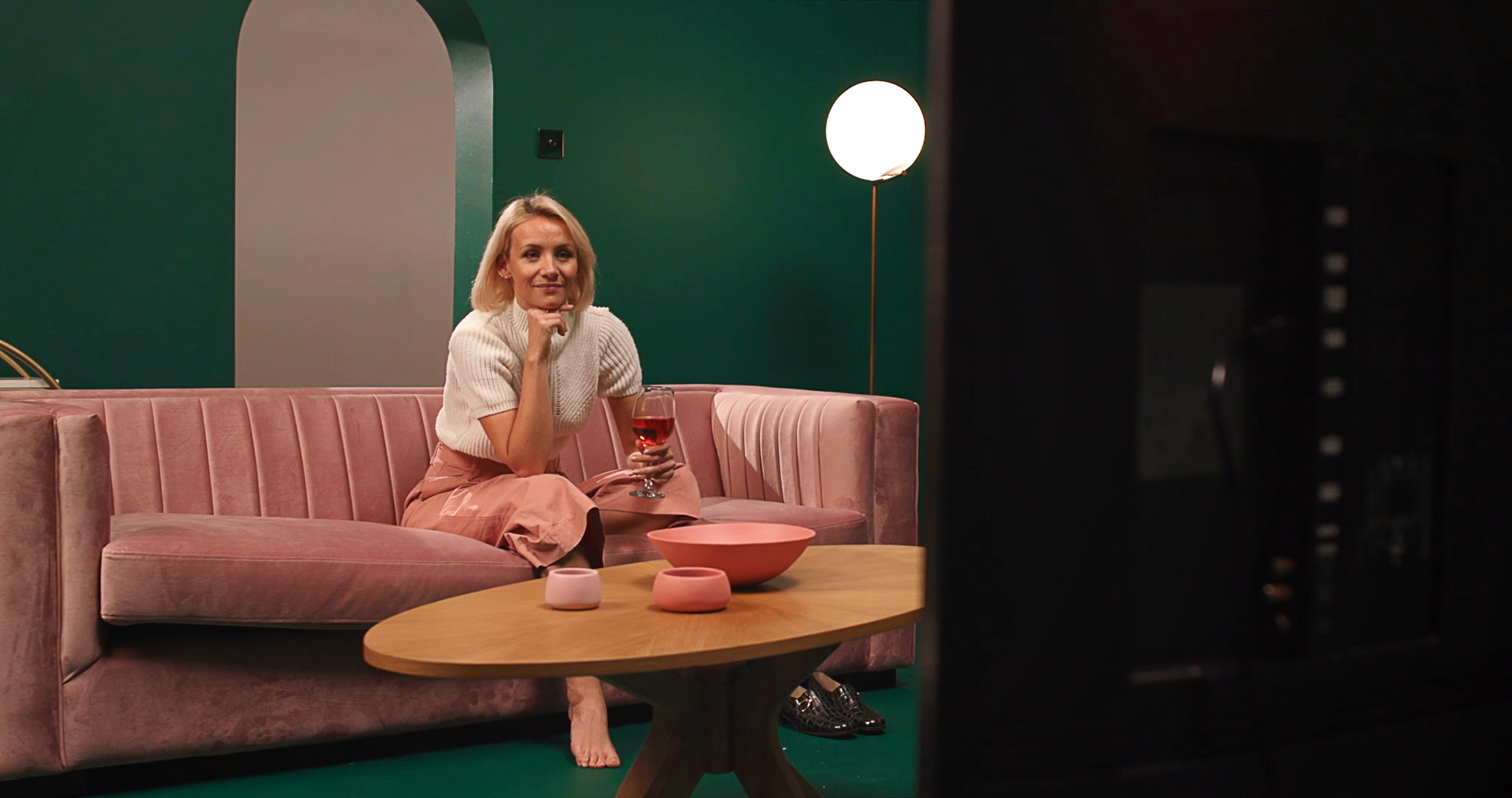 It's about getting the best tech to the right people. Ever tried to choose a TV? It's a minefield. Are you HD ready or Full HD? Or do you prefer your Ks in 4s or 8s? And don't even get me started on the LED/QLED/OLED/MiniLED debate. 
Just... simplify it for me. Please. 
Well, these are the best TVs for what you want to use them for. 

And they're all Samsung, so you know you're getting a great TV. Simple.